There are many beautiful well-known locations in North Sydney from scenic lookouts to view the harbour, to streets that bloom with jacarandas to lush secret gardens. But did you know there is a collection of wonderful places tucked away in our CBD? There are some great little-known spots hidden away that are perfect to explore, especially right now as people start making their way back to working in the office.
These hidden gem locations are the perfect place to escape the crowds and enjoy a quiet lunch break. Here's our top six spots for you to discover;
1) North Sydney's Elevated Quarter
Located at 99 Mount Street, North Sydney's Elevated Quarter is a recently renovated space featuring a lush podium garden, a charming waterfall and a variety of sculptures.  This quiet little spot is right next to the CBD hub of Brett Whiteley Place where you can find an array of great eateries and coffee shops.
2) Mary MacKillop Place
You can find Mary MacKillop Place just up the road from the Elevated Quarter at 7-11 Mount Street.  This special place is where Mary MacKillop lived, ministered and died. It is a place where all our welcome to visit and features a chapel, museum, café and a beautiful garden. The gardens are a perfect place to find peace and tranquillity amongst the hustle and bustle of city life.
3) Don Bank Museum Gardens
Tucked away on Napier Street, just behind the Pacific Highway, you can find the Don Bank Museum – a unique historical space with a Victorian garden. There is also a lush green public garden to the side of the Don Bank, making this a wonderful little green oasis in the city. It's such a quiet spot that you could not only enjoy a quiet lunch but even some time out to meditate.
4) Green Laneway – Gas Lane/Miller Street
The rear part of 73 Miller Street, which backs on to Gas Lane, was transformed last year into a green-filled laneway by Junglefy. A selection of almost 2000 plants have been used to create green walls, green facades, planter boxes and green wall columns. Paired with seating in the buildings outside plaza area, this area makes for a serene retreat for workers to enjoy a coffee break or a bite to eat.
5) St Peter's Park
Featuring beautiful views across the harbour and a stunning piece of public art (A Rotunda for 'Reflective Encounters') St Peter's Park is a wonderful little park that is a true hidden gem in the CBD. Located at the top of Blue's Point Road, just below Blue's St, it's just a short walk from the train station and offers the perfect balm for the hustle and stress of a busy train.
6) Greenwood Plaza Southern Rooftop
On the southern side of the Greenwood rooftop is a lush garden with a huge beautiful fig tree offering shady space, colourful seating and quiet retreat. Views of the harbour and bridge give this spot an extra bit of wow factor. The space sits on top of Greenwood Plazas Atrium food court, so there's plenty of places to grab a coffee or lunch before you head up to the rooftop for some time-out.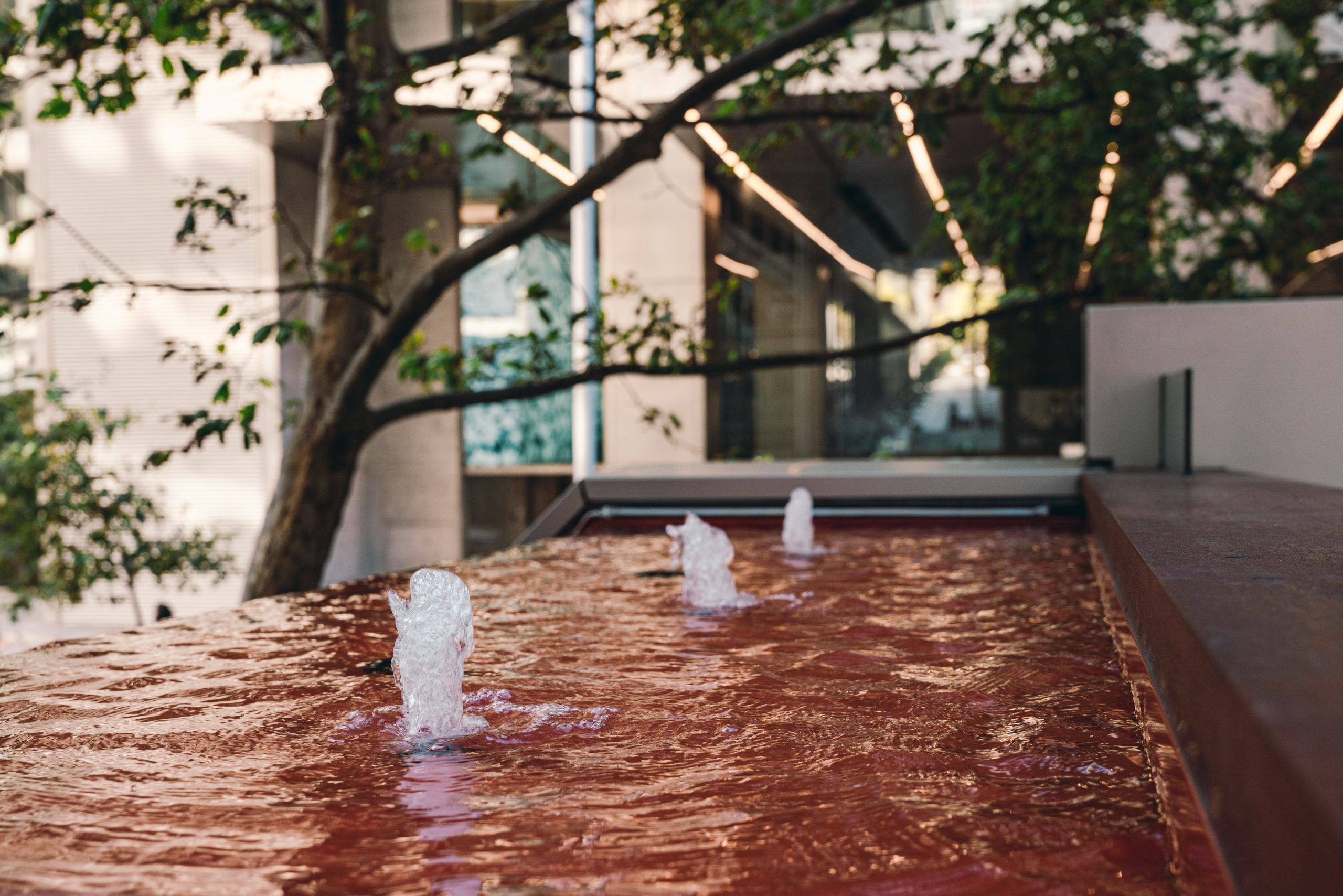 North Sydney's Elevated Quarter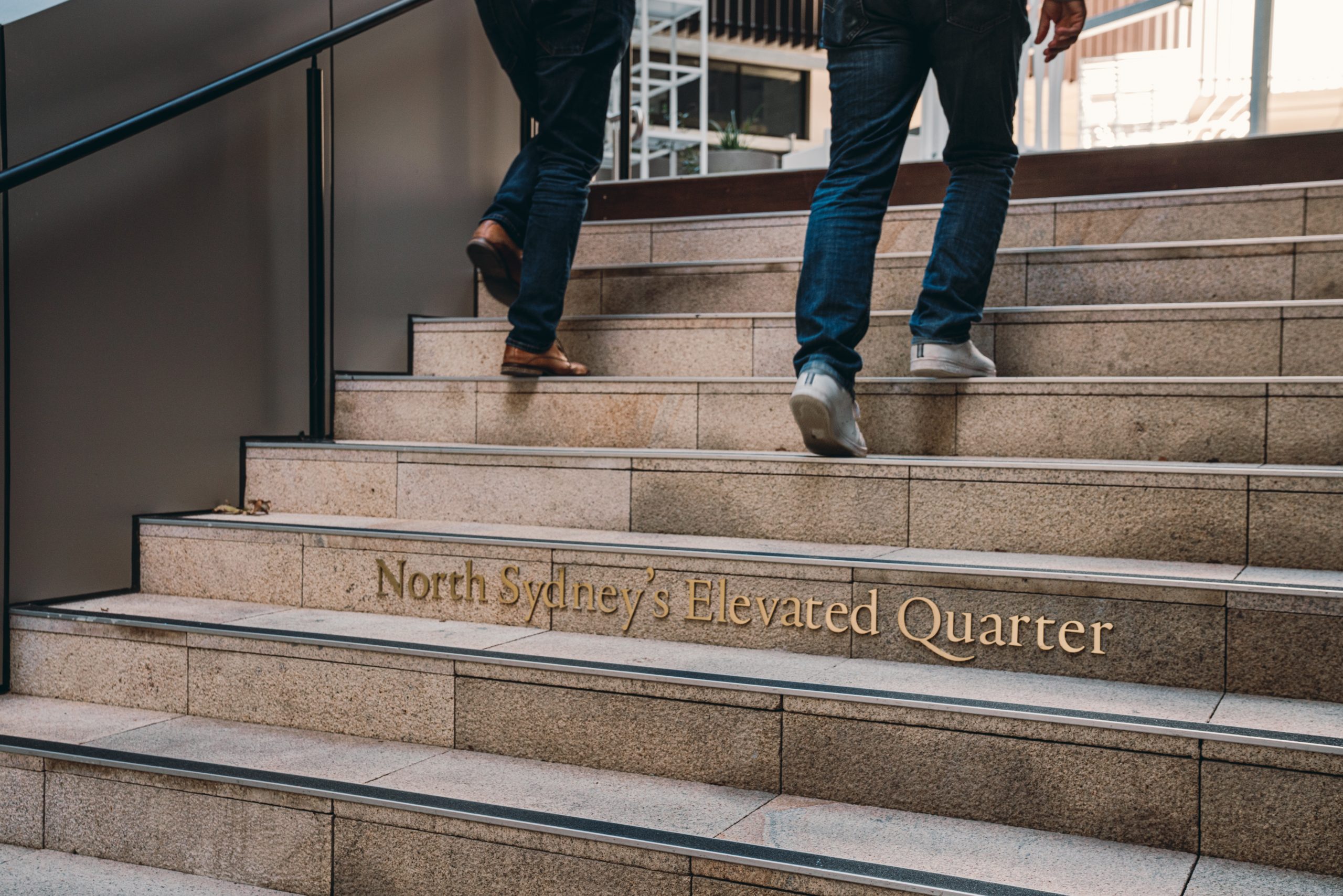 North Sydney's Elevated Quarter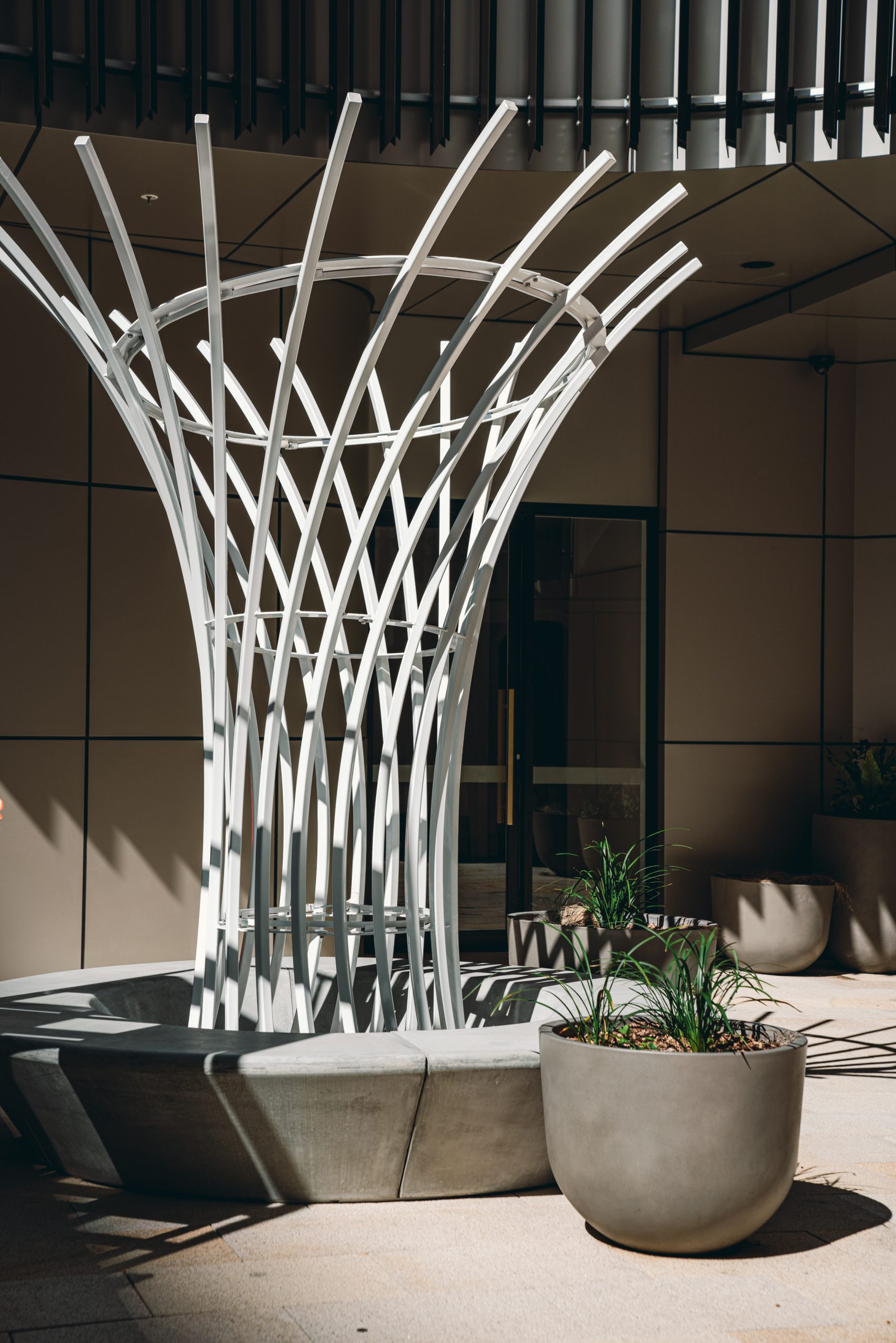 North Sydney's Elevated Quarter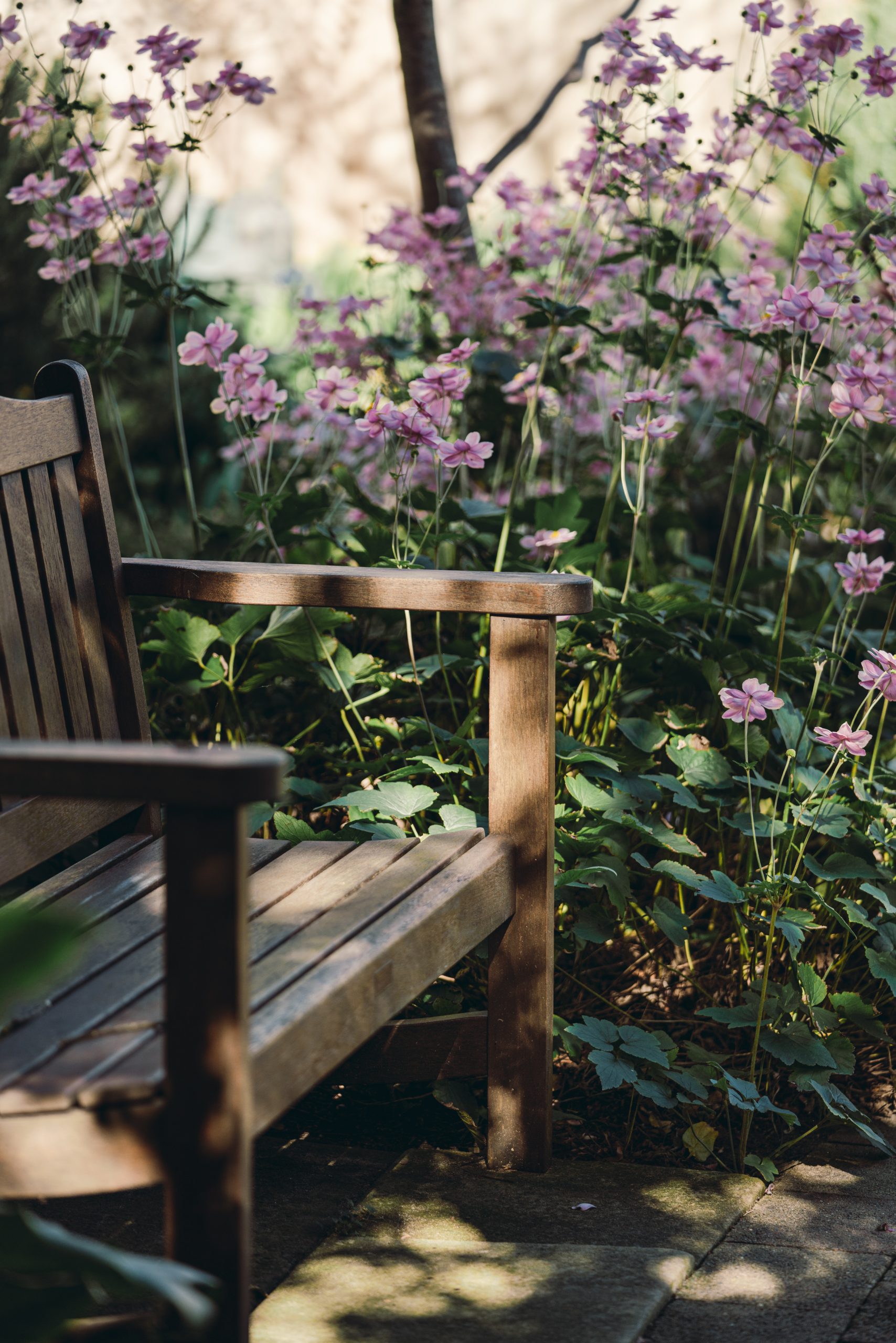 Mary MacKillop Place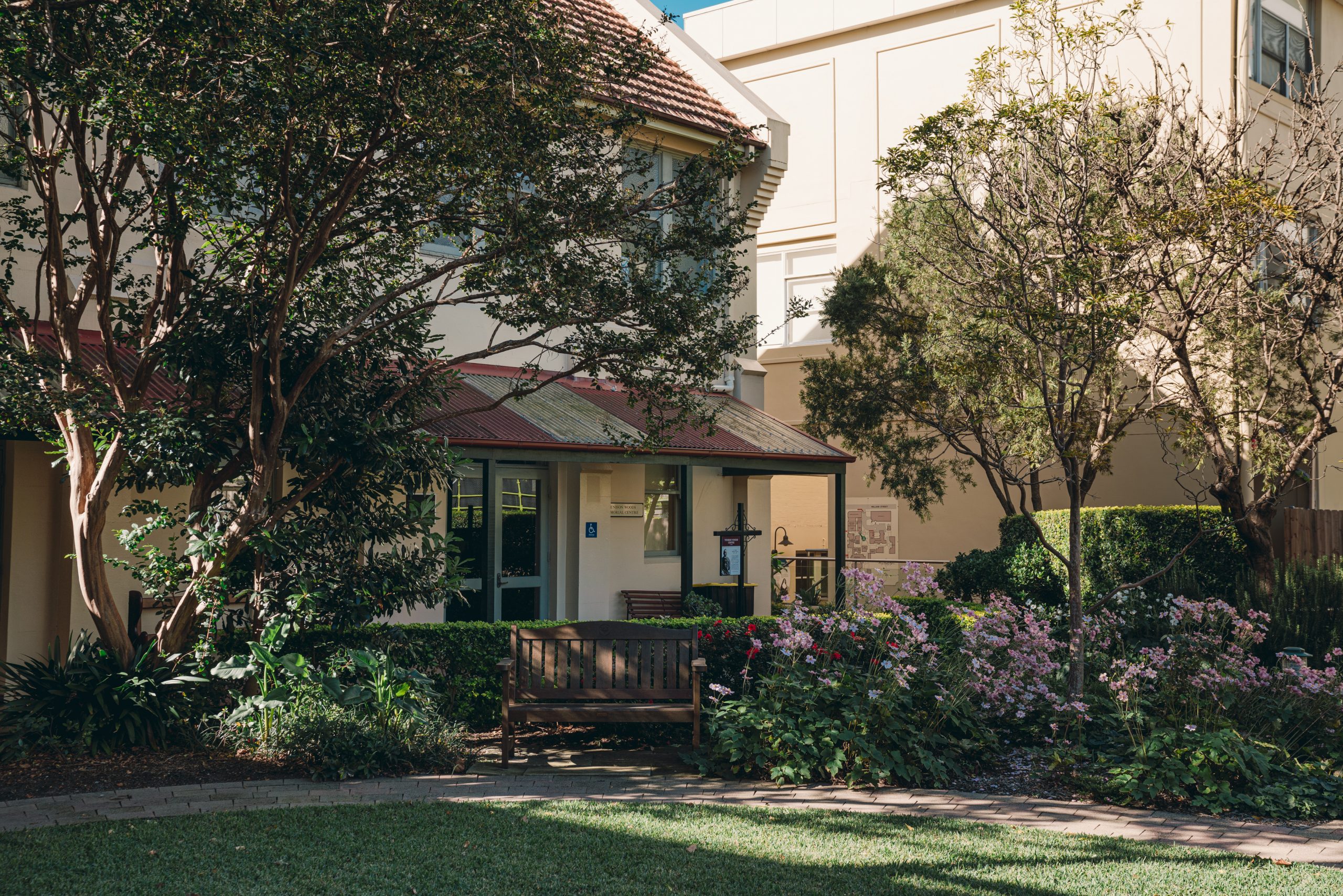 Mary MacKillop Place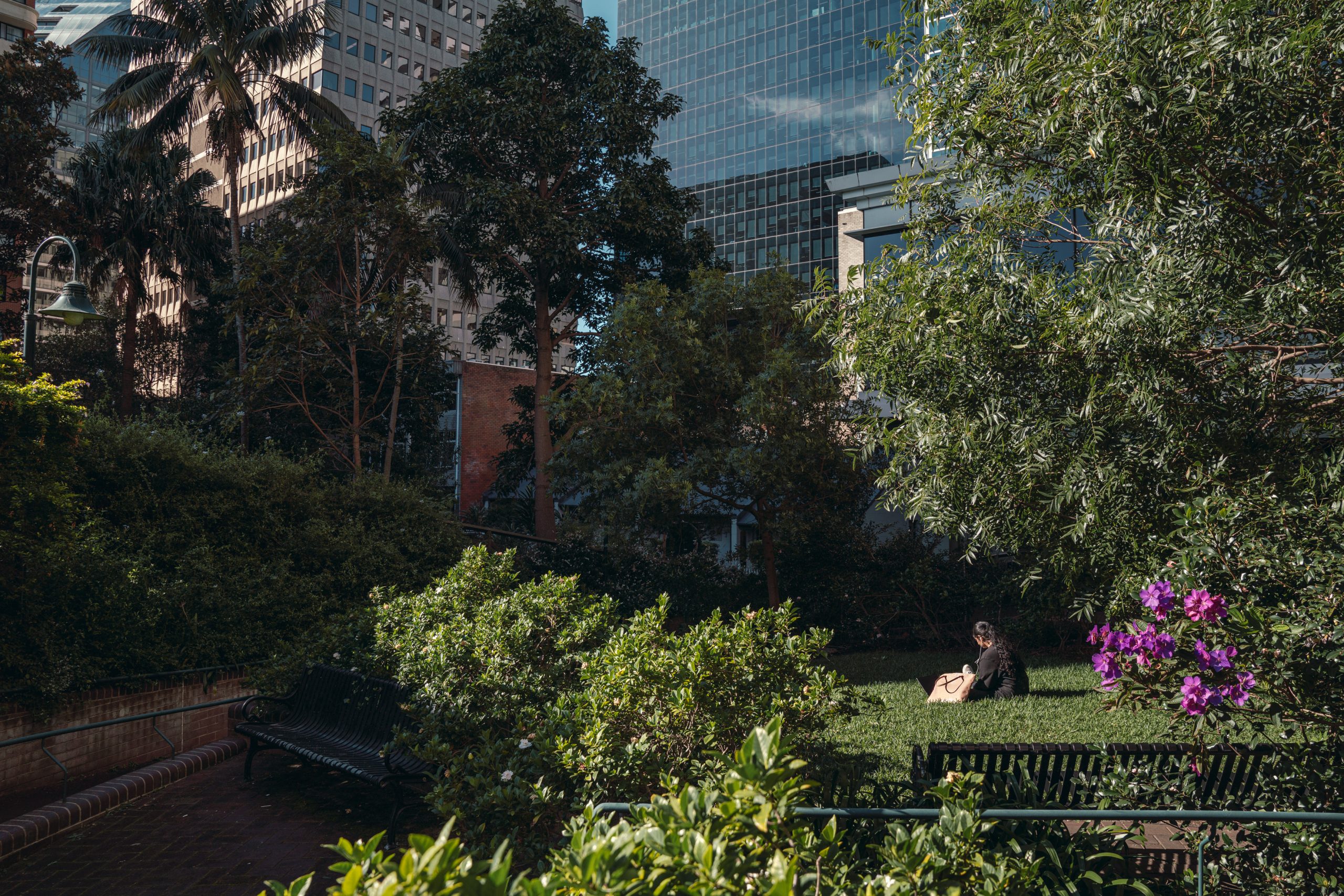 Napier Street garden, next to The Don Bank Museum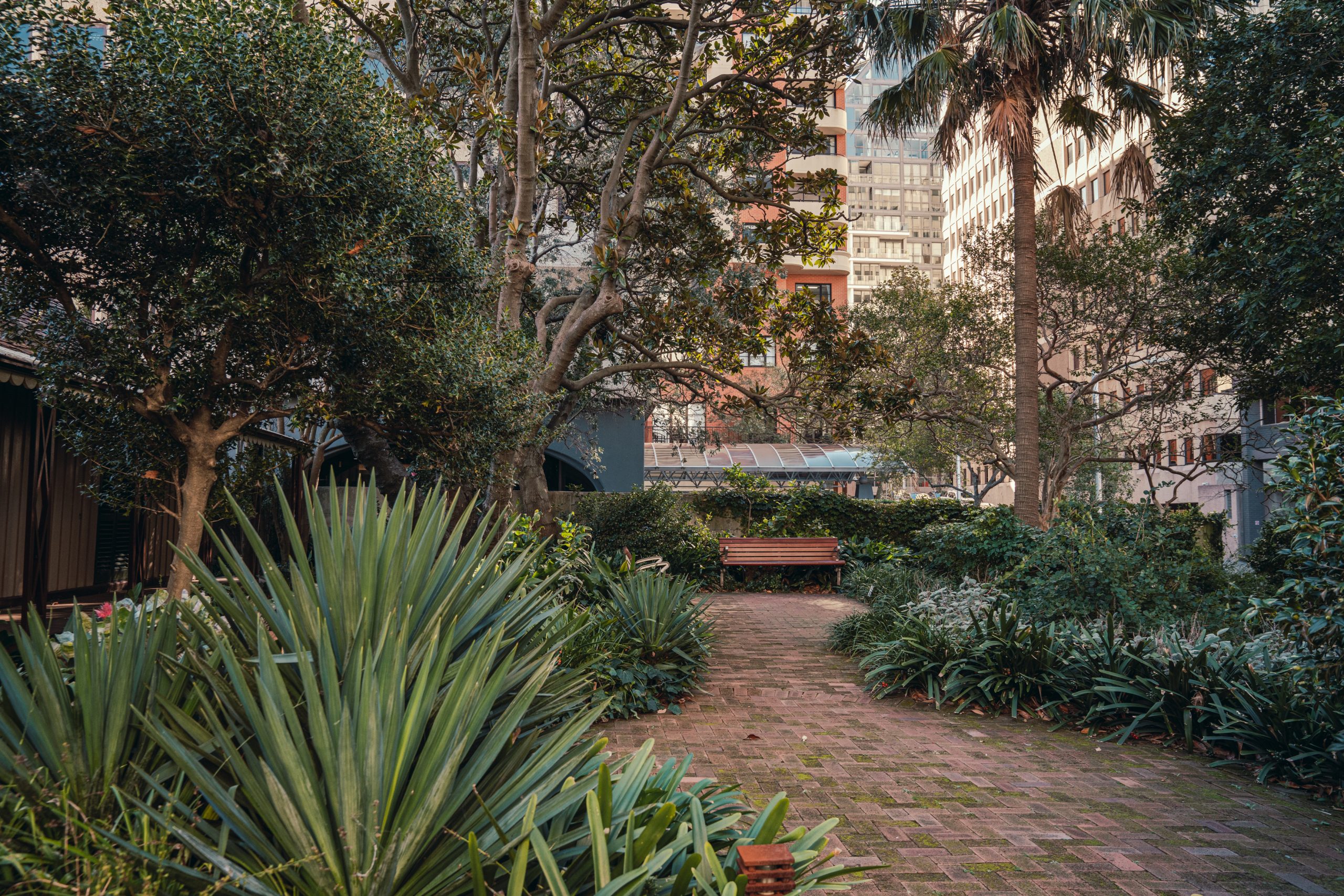 The Don Bank Museum gardens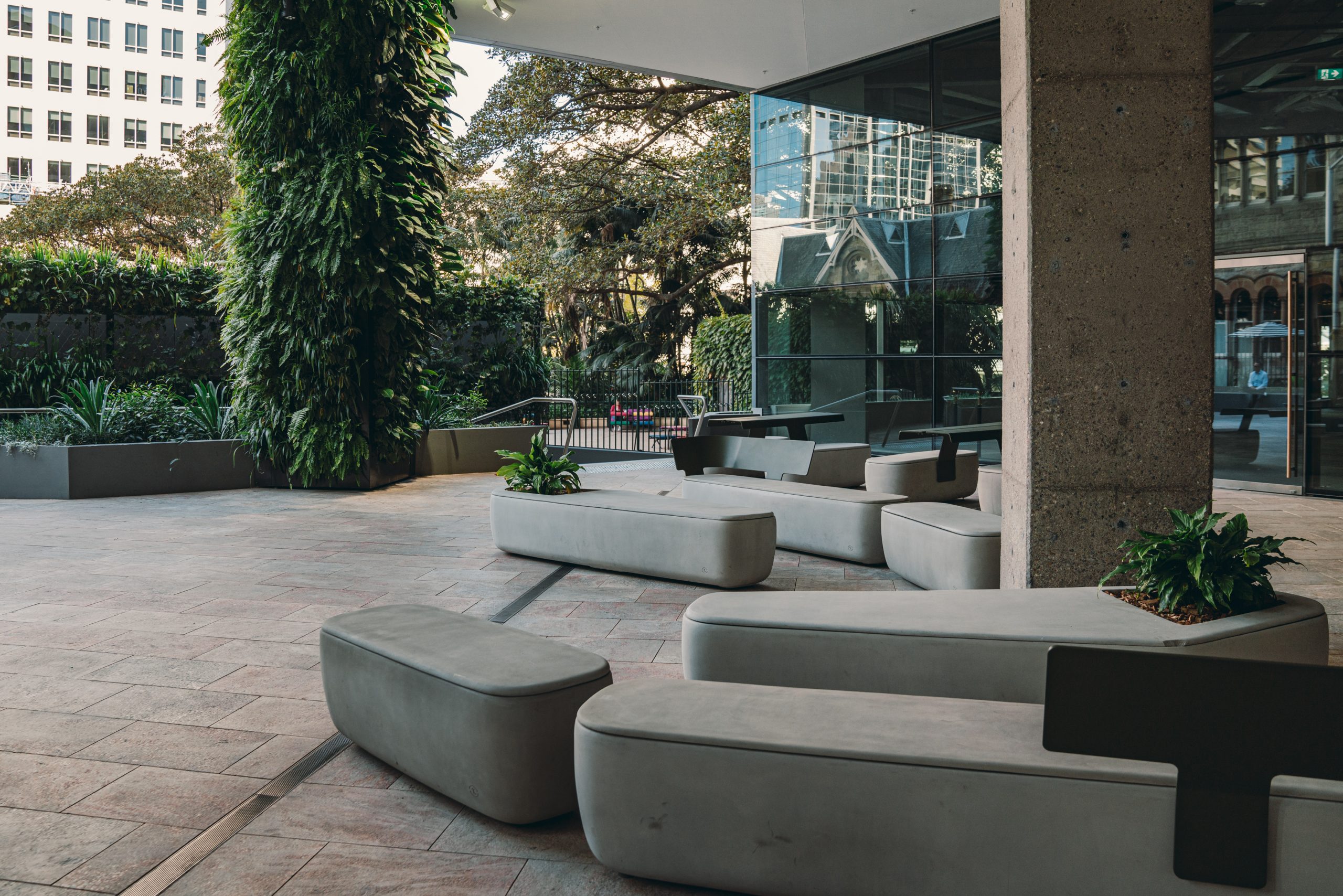 73 Miller Street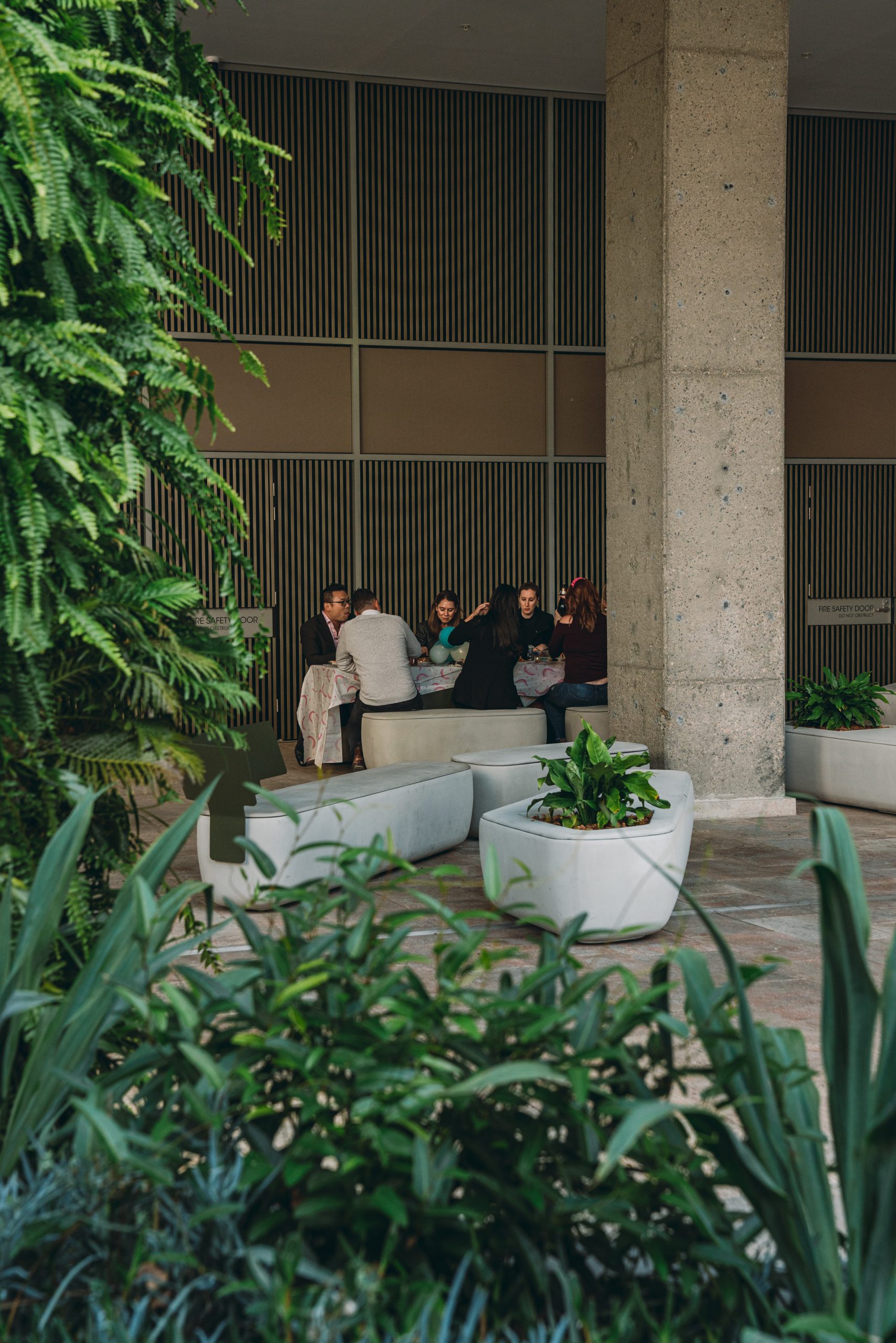 73 Miller Street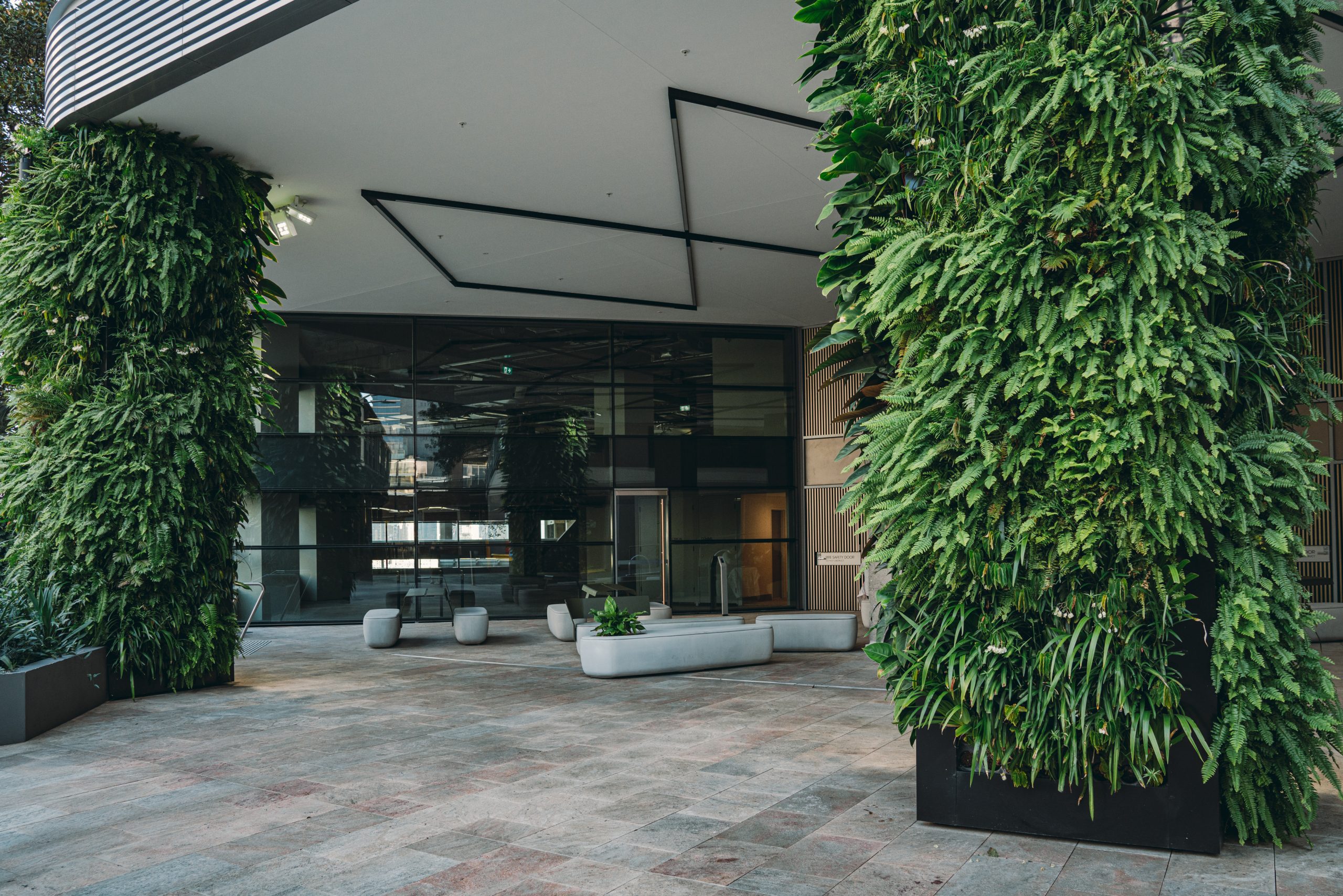 73 Miller Street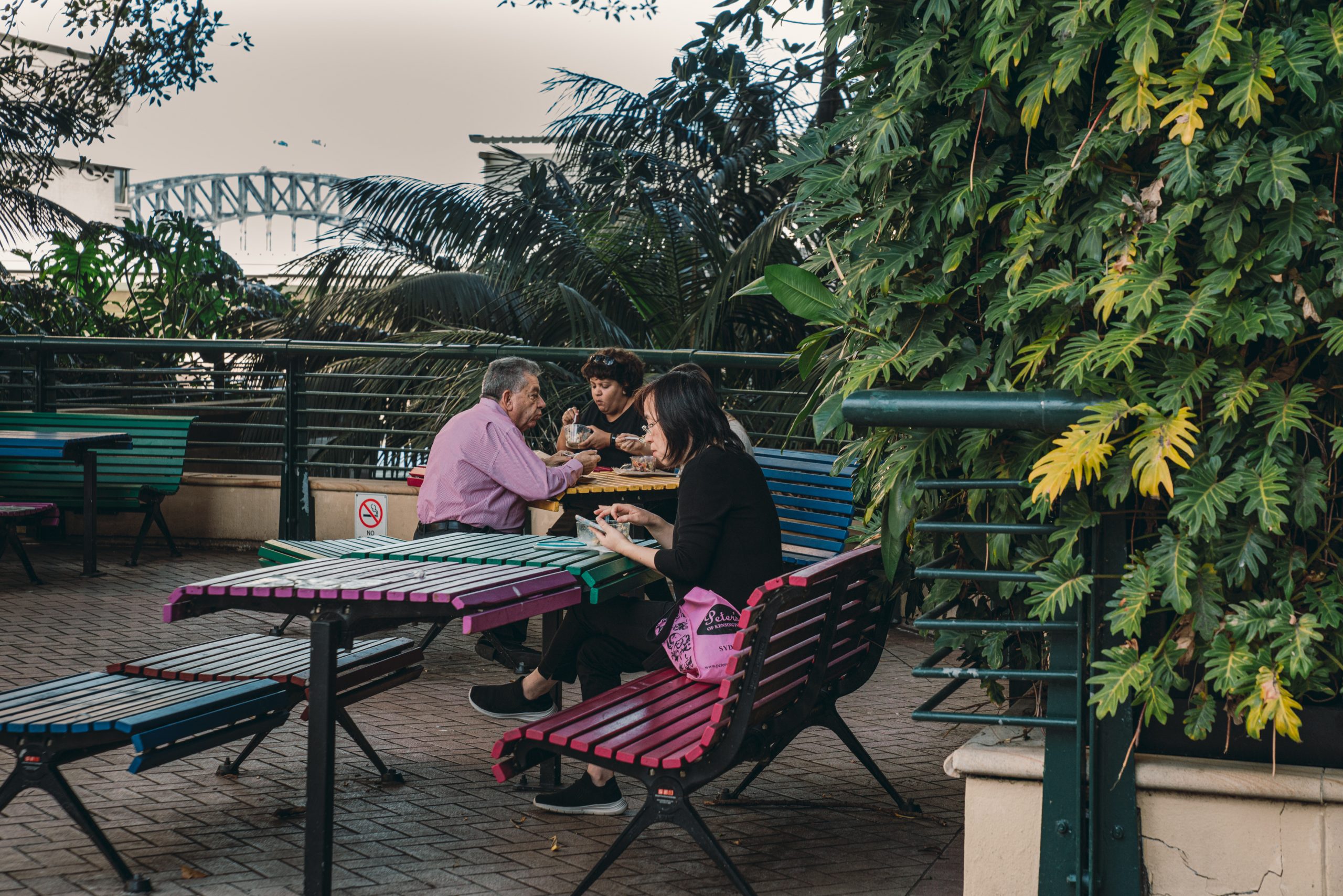 Greenwood Plaza Southern Rooftop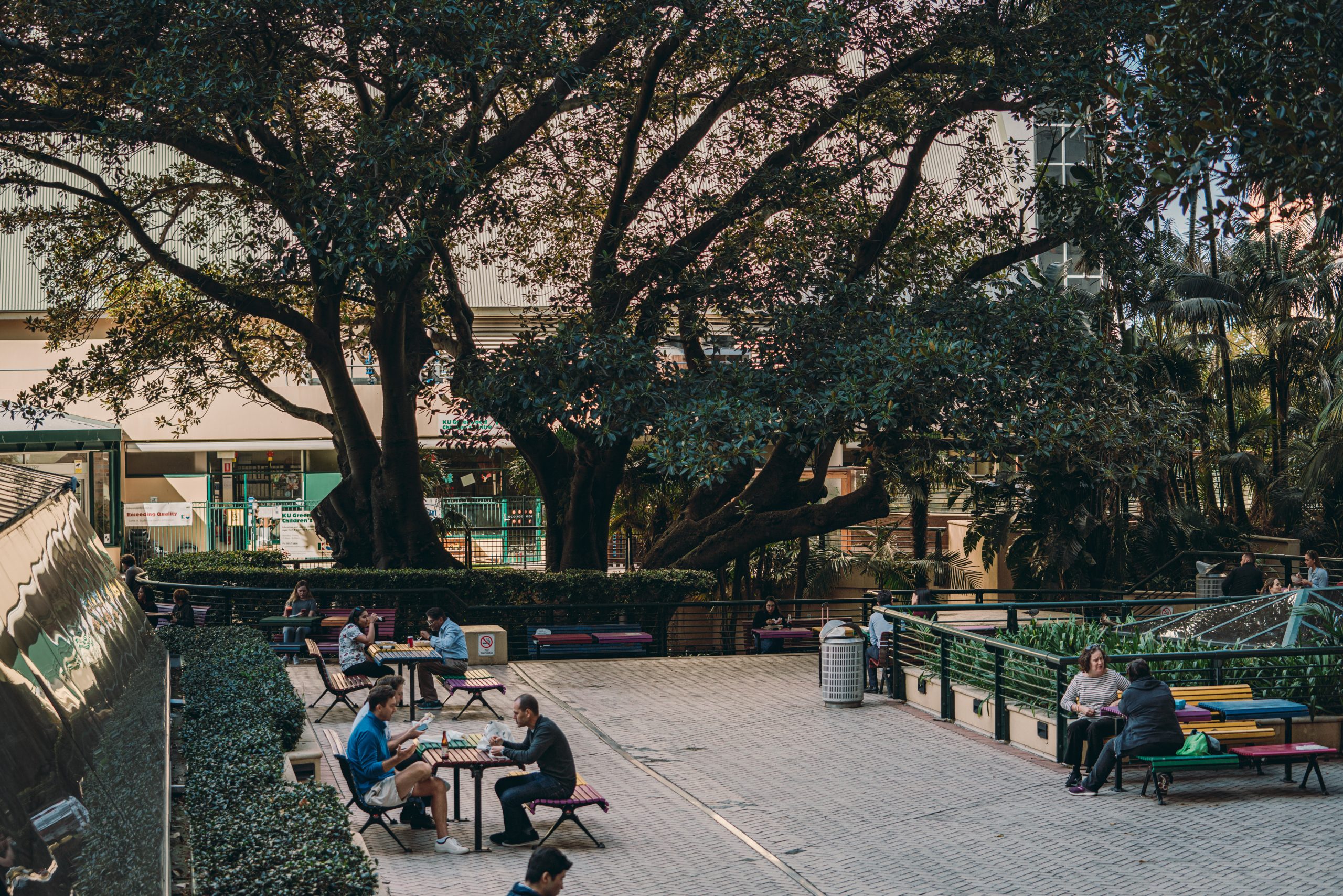 Greenwood Plaza Southern Rooftop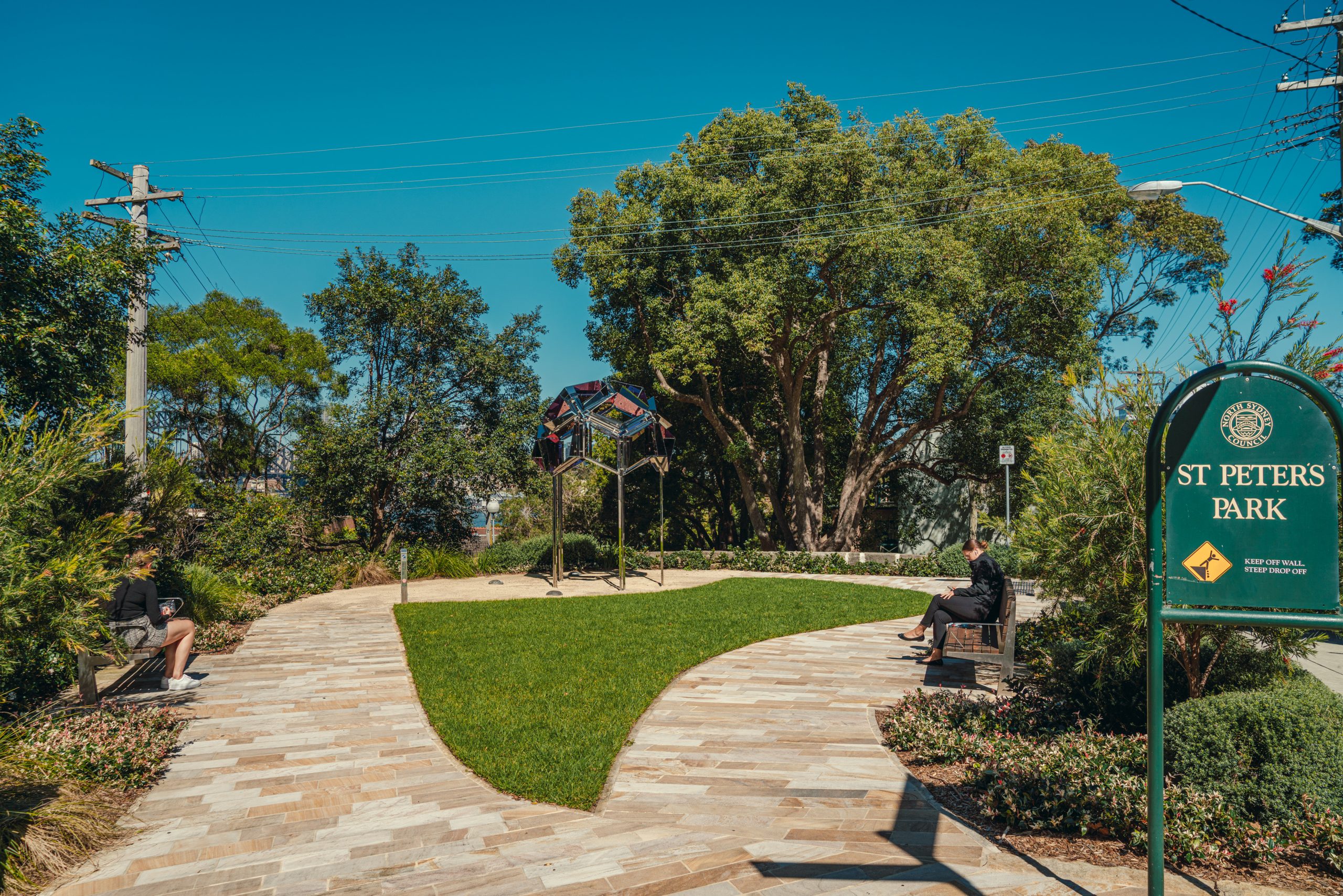 St Peter's Park