Crows Nest is a top little spot in North Sydney, within walking distance of the North Sydney CBD and just 5kms from Sydney CBD. The cute little village has a mix of superb dining experiences and exciting wine bars, along with parks to relax in, creative spaces and shopping experiences.
Back in the pre-pandemic good old days, the annual Crows Nest Festival would take place every October but faced with ongoing COVID-19 restrictions, they are holding an exciting competition in its stead.
Introducing… Burger Fest at The Nest! When it comes to burgers, Crows Nest has a lot to offer. Between Saturday 2 October and Sunday 17 October, Crows Nest Mainstreet are inviting the public to munch their way through the best burgers in Crows Nest. Are you up for the challenge? Burgers will be available from the following outlets:
· Stuyvesants House
· Johnny Bird
· Salmon & Bear
· Plan B Crows Nest
· Bean Drinking
· Milky Lane
· Xenos Restaurant Bar Café
· The Moody Chef
· Fin Fine Fish & Chips
· Not Bread Alone Café
· Blend Bar Co
· The Wooden Whisk Café
· Luho Restaurant
Once you've decided what's best in the nest you can vote for your favourite burger. All votes will go into the draw for the opportunity to win 1 of 3 BURGER Gift Cards [up to the value of $100 each].
All burger sales for this event can be contactless, either via pick up or delivery. Check out the full details, including the competition terms and conditions, on the Crows Nest Mainstreet website.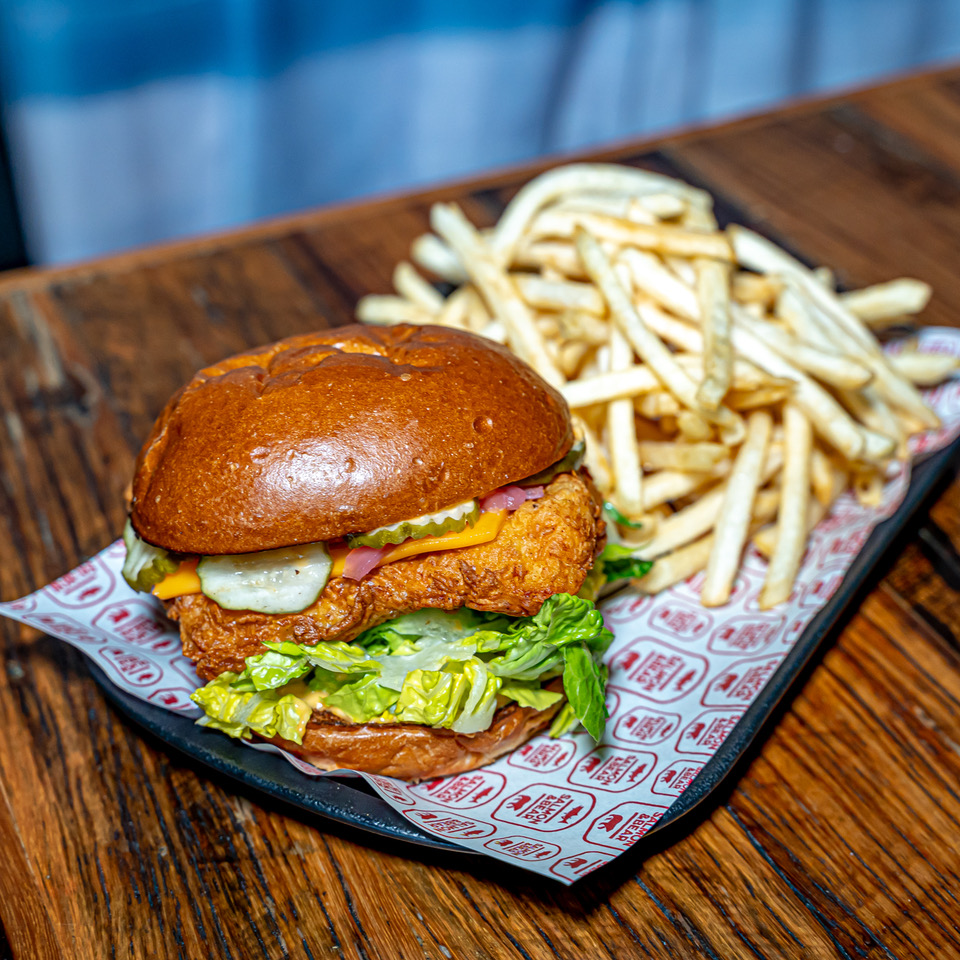 Photos Courtesy of @foodcoma_eats