Join us for special events, talks and giveaways, on the Rooftop of Greenwood Plaza every Wednesday and Thursday in October to celebrate Mental Health Month.
---
Wednesday 5 October – HIIT Class with Gold's Gym North Sydney & a juice giveaway with Top Juice*
Your health is your wealth! Join us for a free lunchtime HIIT class with Gold's Gym North Sydney and enjoy a free juice from Top Juice*.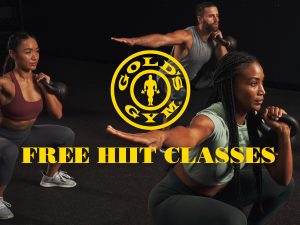 HIIT (High-Intensity Interval Training) workouts are the ideal exercise for anyone who has a busy schedule, and your 30 minutes lunchbreak is more than enough to work up a sweat! Come try a HIIT workout for free  – it will convince you to make the exercise style a part of your regular routine.
 *80 bottles of fresh juice will be given away from 12pm.
---
Thursday 6 October – Improve your mood through sleep with Dr Carmel Harrington
Do you know a good night's sleep is the foundation of maintaining our mental and physical well-being?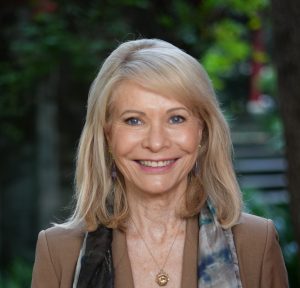 Join Dr Carmel Harrington for a conversation about sleep with a free coffee*. Dr Carmel will share the impacts lack of sleep has on our brains, it's role in wellness, and proven ways to prepare for a good night's kip.
*Download Greenwood Plaza's Greencard app to redeem a free coffee or $5 off your lunch.
---
These special events celebrating the mind, body, happiness and giving are brought to you by NTH SYD in partnership with Greenwood Plaza, Gold's Gym North Sydney, and Cuppa.