Join us for special events, talks and giveaways, on the Rooftop of Greenwood Plaza every Wednesday and Thursday in October to celebrate Mental Health Month.
---
Wednesday 12 October – HIIT Class with Gold's Gym North Sydney & a juice giveaway with Top Juice*
Your health is your wealth! Join us for a free lunchtime HIIT class with Gold's Gym North Sydney and enjoy a free juice from Top Juice*.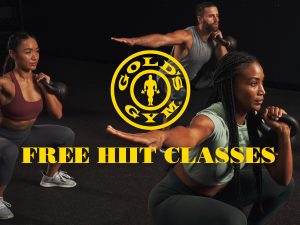 HIIT (High-Intensity Interval Training) workouts are the ideal exercise for anyone who has a busy schedule, and your 30 minutes lunchbreak is more than enough to work up a sweat! Come try a HIIT workout for free  – it will convince you to make the exercise style a part of your regular routine.
 *80 bottles of fresh juice will be given away from 12pm.
---
Thursday 13 October – Maintain your fitness goals and embrace mindfulness with Commando Steve
Do you struggle to maintain your fitness goals? Find out how embracing mindfulness can support your fitness goals at a conversation with Commando Steve.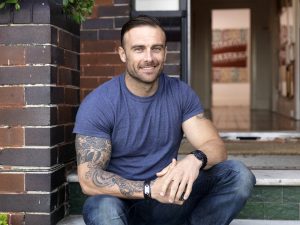 Steve will share the positive impact that mindfulness brings to your daily life and give you the motivation to maintain your fitness goals this spring.
You can also enjoy a free coffee by downloading Greenwood Plaza's Greencard app to redeem a free coffee or $5 off your lunch.
---
These special events celebrating the mind, body, happiness and giving are brought to you by NTH SYD in partnership with Greenwood Plaza, Gold's Gym North Sydney, and Cuppa.