Konnichiwa Japan! Join us to celebrate Japanese Culture Day
Get ready to immerse yourself in Japanese culture at this special event filled with cherry blossoms, live music with DJ Sasha Moon, traditional dances and music performances, Kimono demonstrations and arts and crafts activities to celebrate Japanese Culture Day.
Traditional dance performances will include the Okinawan dance Eisa, a form of folk dance usually accompanied with by Taiko drums, forming a powerful and upbeat performance to honour the spirits of Japanese ancestors.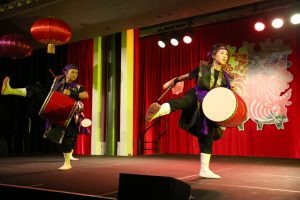 Dancers will be joined by Eisa Champroo performing live Sanshin music, a traditional three-stringed Banjo-like instrument representing Okinawa's rich culture heritage, producing a warm, cheerful and unique sound at 12.15pm and 12.25pm.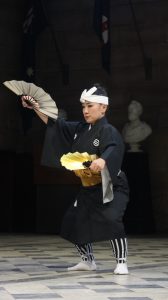 Joining them will be Tae Gessner who specialises in Kimono, a traditional Japanese garment and the national dress of Japan. Tae will be presenting two Kimono shows along with the explanation of Kimono's history and how they are made, in addition to running a market stall selling Kimono during the event. We will also have Motoko Christensen, a Japanese tutor from North Sydney Community Centre, to run a calligraphy workshop from 12pm to 1pm and an origami workshop from 1pm to 2pm.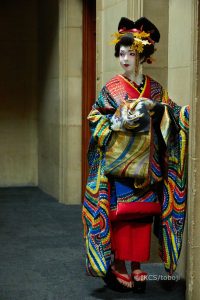 Join us to say Konnichiwa Japan and enjoy some wonderful Japanese culture from our lovely Japanese community on your lunchbreak.
---
You may be interested in reading: